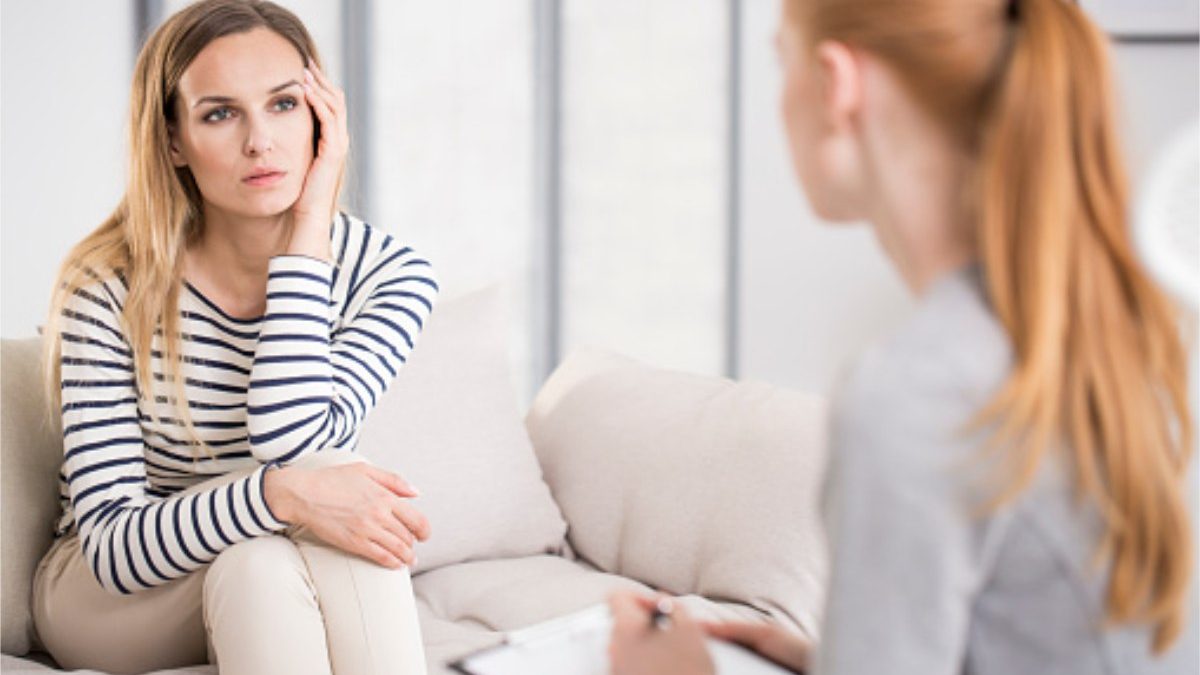 An increasing number of people are interested in pursuing a mental health career as the world begins to get a better understanding of mental health and the impact that it can have on our everyday lives. More and more people are considering career paths where they are able to help other people with their health and wellbeing and make a difference in their lives. Perhaps you are considering a career in mental health due to your own personal experience and have been inspired by the professionals who have been there for you in the past during tough times, or maybe somebody who you are close to has struggled with their mental health and you have seen first-hand how important it is to have trained, compassionate, and empathetic people who can listen and support when needed. Or maybe you want to get into this kind of role simply because you believe that the world needs more people like this to improve mental health services and make sure that everybody has access to the support they need when they need it, particularly in today's troubling times.
The good news is that if you are interested in pursuing a career in the mental health industry, there are lots of different positions to choose from. Many career options involve working directly with people who are struggling and require you to develop a skill set including good communication and listening skills, excellent relationship building skills, critical thinking skills, and more. If this sounds like you, then these are some great mental health careers to consider pursuing.
Mental Health Counseling
Mental health counselors work directly with clients either one-to-one or in groups to help them overcome mental health and everyday life issues. In this role, you will usually be meeting with your clients on a regular basis to help them with any challenges that they wish to overcome. This could be anything from dealing with a tough time to overcoming things like anxiety, depression, or even past trauma. To become a mental health counselor, you will first need to get an undergraduate degree in a relevant subject such as psychology or human services, before getting a master's degree such as an online mental health counseling degree from Saint Bonaventure University. You will then be required to complete clinical work experience and supervision before you will be able to take the licensing exam and apply for a license to practice in your state.
Clinical or Counseling Psychologist
A clinical or counseling psychologist diagnoses or treats people who are suffering from mental, behavioral or emotional disorders. They are also responsible for the treatment of patients who are suffering from injuries, illnesses, or other crises that are having an impact on their mental wellbeing and health. To become a counseling or clinical psychologist, you will need to earn a Psy.D or PhD, which usually requires you to have a minimum of a master's degree to enrol and takes between five and seven years to complete on average.
Registered Mental Health Nurse
If you like the idea of working in nursing but also want a career that is focused on mental health, mental health or psychiatric nursing may be an ideal choice for you. These nurses focus on treating patients that are suffering from mental illnesses and work in a wide range of settings, particularly psychiatric facilities including residential and outpatient programs and secure units. They support other mental health professionals in helping patients overcome mental health challenges and recover from mental health disorders, substance misuse, and addiction. To become a registered psychiatric nurse, you will need to gain at least a bachelor's of science in nursing. A degree program with a focus on mental health nursing may be preferred.
Family Therapist
If you are interested in working with families and couples to help them strengthen their relationships and work better together, then a role as a family therapist might be ideal for you. Family therapists may either work with family units or as a marriage therapists working with couples to help them resolve disputes, improve their communication skills, and help them learn new skills to overcome challenges and enjoy more harmonious relationships. In this role, you may be working with couples who are struggling to communicate with one another and want to learn healthier ways to resolve their disputes and arguments, or helping parents and teenagers work better together to overcome mental health issues or a family crisis. To work in this role, you will usually be required to become a licensed therapist, before earning a postgraduate qualification in family and marriage therapy.
Psychiatric Nurse Practitioner
Like registered nurses, some nurse practitioners also specialize in psychiatry and mental health. To become a nurse practitioner in any speciality, you will usually be required to start out as a registered nurse and gain some experience, along with an advanced qualification such as a master's degree in nursing or psychiatric nursing to get into this role. Nurse practitioners have full practice authority in around twenty US states, which allows them to provide diagnoses, treatment, and prescriptions to patients without the need for them to be supervised by a primary care physician. The main role of a psychiatric mental health nurse practitioner is to provide assessments and therapeutic interventions to patients in both inpatient and outpatient settings.
Social Worker
If you like the idea of working with people in a wide range of situations and being there to support them, a career as a social worker might be something that you have considered. Working as a social worker may not always be focused on helping people with their mental health, but the work that you do can certainly have an impact on the mental health and wellbeing of the people that you support. In this role, you will often be one of the first professionals there to offer help and support to people who are in a crisis. Social workers are always needed to help some of society's most vulnerable people including children who have gone through abuse or elderly people living in poverty. This role certainly gives you a huge chance to help other people and ultimately, support their mental health over time by providing them with the support and resources that they need.
Psychiatrist
If you are also interested in medicine, then you may want to consider a career as a psychiatrist. A psychiatrist is a physician who is specialized in treating patients with psychiatric disorders and conditions. You will need to complete at least four years of medical school after earning a relevant bachelor's degree to get into this career. Once you have completed medical school, you will then need to complete a residency in psychiatry for another four years, before applying for your medical certificate and license to practice as a psychiatrist in your state.
Research Psychologist
If you are interested in learning more about mental health in your career and want to contribute to the improvement of mental health services without being on the front line of patient care, a role as a research psychologist might be an ideal choice for you. Research psychologists do not treat patients, but the work that they do behind the scenes is hugely important in this industry, and often shapes treatments, approaches, and more. The main role of a research psychologist is to conduct research that helps them get a better understanding of mental health and psychology, which provides answers to other professionals that are used to build guidelines and frameworks when it comes to helping and treating their patients.
School Counselor
If you like the idea of working with young people and children directly to help them with their mental wellbeing and emotional health, a role as a school counselor might be an ideal choice for you. School counselors work in schools to be the main point of call for students that are experiencing problems and are there to offer advice, guidance, and support on a wide range of things. In this role, you will have the chance to make a real difference to the lives of the young people that you are working with daily. To work in this role, you will usually need to get a degree in school counseling or a relevant subject.
Sports Psychologist
If you enjoy both sports and psychology, then working as a sports psychologist might be an ideal role for you. Sports psychologists work closely with sports players and athletes at a range of levels to help them achieve better emotional and mental health. On the playing field, an athlete should not only be in top physical condition but also mentally healthy and sound. You may work closely with athletes to simply be there for them to talk to and offer advice and support when needed or help them overcome serious issues like injuries or big losses that might have affected their confidence in themselves and their sport.
If you are interested in mental health and the growing need for mental health professionals as the world becomes more aware, these are just some excellent career options to consider.
Related posts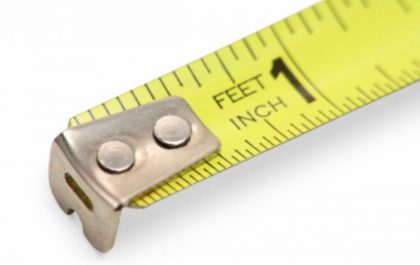 73 Inches in Feet – What is 73 Inches in feet?
What is 73 Inches in Feet? Since 1 inch equals 0.0833333 feet, you must multiply 73 inches by 0.0833333. Therefore,…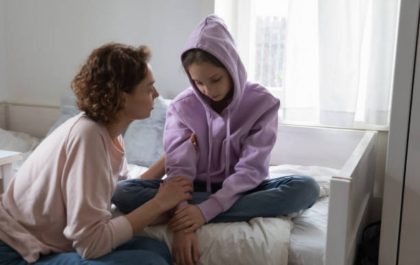 How to Support a Foster Child with Depression
Children who have been placed in foster homes have a higher prevalence of depression than other juveniles. They have been…