The healthcare sector today has close contact with technologies. Today we take a look at the most technologies or innovations that dot health care, disease diagnosis, or treatment of health problems.
We are living through times of profound advancement in numerous industries.
And  thanks to scientific and technological progress, investment in innovation, or the appearance of disruptive software.
Medicine and the health sector were not going to be less. Besides biometric technology,wearable for medical use, 3-D printing of prostheses, apps, or the support of Big Data will be our great allies for refining and improve this area.
Although medicine is often lagging behind other disciplines when it comes to systematic changes, when they do occur, they are often abrupt.
In other words, the history of recent medicine includes long periods of incremental innovation.
Also which includes efforts such as the mapping of the human genome – among which episodic outbreaks of radical change interspersed.
Also Read: New Technologies In The Health Care System
The Most Promising Innovations For People With Disabilities
P or r an example, in 1907, the human life expectancy average was around 45 years, while in 2007.
It had increased to about 75. To a large extent, this change was brought about by the eradication of child mortality through innovations such as disinfected water systems and vaccines.
Today, disruptive software, such as that capable of processing massive and complex volumes of data, accompanies the medical industry. These are the 5 industries driving change.
5 Industries That Drive The Health Revolution With The Help Of Technologies
Artificial Intelligence: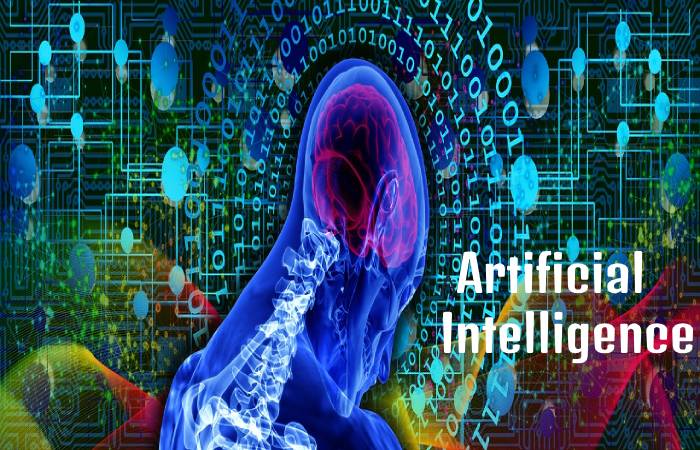 Today, we have knowledge engineering software or that uses machine learning, along with other hypothesis generation.
Its role at the moment is to support or accelerate clinical decision-making, increasing the ability to increase the intelligence threshold and connect valuable data about patients, diseases, and research.
At the moment, they not yet validated to replace individual evaluation.
Still, many organizations and companies are working in this field, such as the notable case of IBM Watson.
Another recent example, that of the Stanford scientists who developed a machine learning model that diagnoses pneumonia better than radiologists.
Big Data:
Biological data is low, dense, and diverse.
Now, computing has evolved to analyze this heterogeneous data in real-time.
And thanks to the development of programs that combine machine learning, natural language processing, and advanced text analysis.
This evolution allows a radical innovation enabling the correlation of the data of various processes for the generation of new hypotheses.
Blockchain: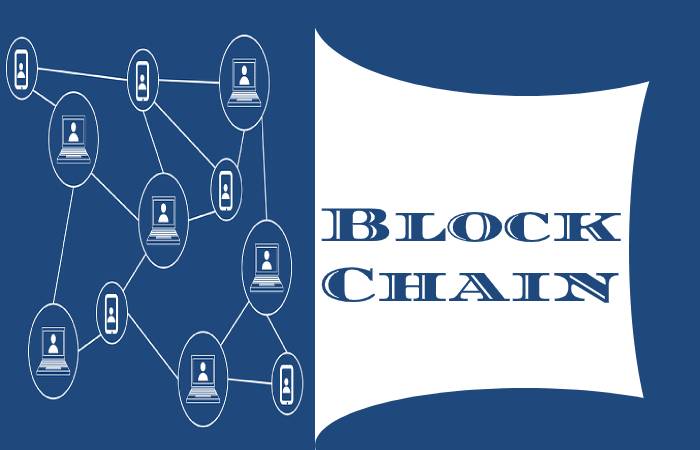 Originally developed for the boost and proliferation of cryptocurrencies such as Bitcoin or Ethereum, blockchain technology has great potential for the medical field.
It can be used for clinical trials, medical billing, pharmaceutical supply chain and record transmission,from unidentified patients.
What is Your Primary Benefit?
A shared database with medical information can be created, improving the privacy and security of medical records.
And many other confidential data, thanks to its encryption system.
According to the IBM study, Healthcare Rallies for Blockchain,56% of surveyed healthcare companies have plans to implement a commercial blockchain solution by 2020.
Robotics Is One Of The Best Technologies:
Robotics has disruptive potential in medicine because of its ability to dramatically change the scale, reproducibility, and location of healthcare.
For example, the Da Vinci robot can manipulate surgical instruments smaller than the human hand; nano-robotics could allow non-invasive treatments in a variety of medical disciplines.
And even cell repair, delocalized treatment such as telesurgery or Trauma Pod.
3D Printing Is One Of The Technologies:
As we have been reporting for years. 3D printing has the potential to revolutionize the medical supply chain. So by changing manufacturing and lowering the cost of pharmaceutical products.
Devices such as hearing aids implanted inorganic materials a great future in the printing of organs, tissues such as the skin or blood vessels. And the reconstruction of damaged nerves or the reproduction of stem cells with this technology.
Related posts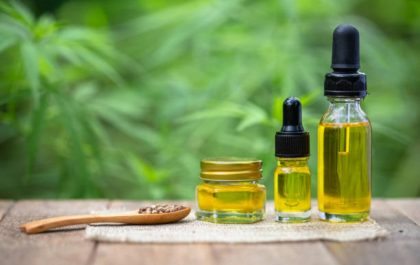 How To Make CBD Tincture: A Complete Guide
Did you know that CBD is being infused into products like bedding and toothpaste? CBD is one of the most…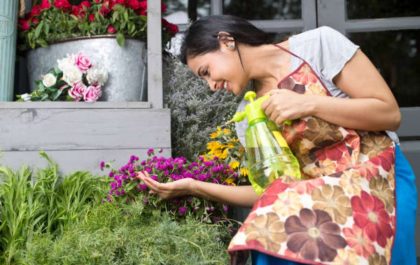 5 Stress-Relieving Hobbies That Can Help You Unwind On The Weekends
When work-related worries start to affect you during your personal time, you should try to find effective ways to manage…