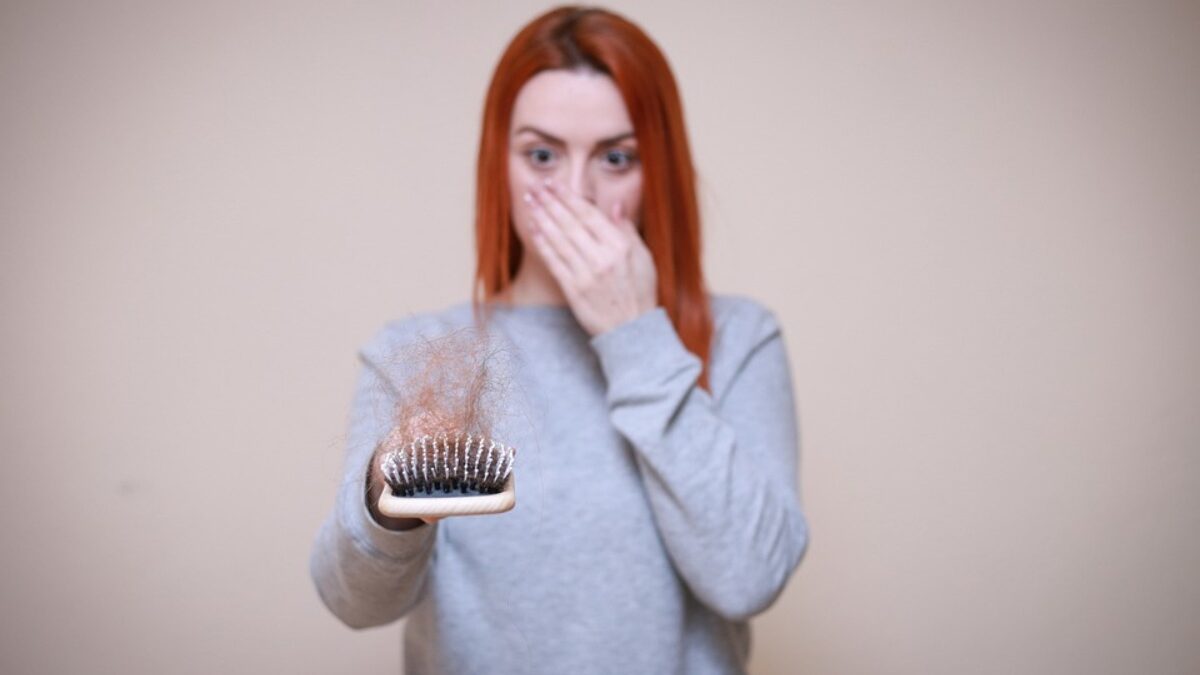 Hair loss is one of the most common cosmetic concerns for both men and women at some point in their lives. However, no matter how common it is, many still want to avoid bringing up the awkward hair loss conversation with their doctor.
Hair loss concerns are real, and while hair loss doesn't pose any dangerous consequences physically (unless it is due to an underlying health issue), it can wreak havoc on your self-esteem or make you want to shy away from social outings.
Luckily, hair loss focused telemedicine services think you deserve to feel good about your hair, without having to schedule that awkward in-person doctor's appointment.
Telemedicine services can be the new frontier of hair loss treatment with targeted and customizable therapies prescribed under the care of a real doctor and team of hair loss specialists.
Below, we will cover just some of the benefits of using a telemedicine health service to handle your hair loss issues.
Additional Information: https://www.healthcaresworld.com
Avoid That Awkward Conversation At The Doctors Office
Telling your usual doc about your hair loss woes and having them thumb through your locks can be a little nervewracking or embarrassing, and just the thought of it may lead people to ignore their hair loss issues.
With a telemedicine hair loss consult, you can usually have a quick image, video, or questionnaire-based appointment to help get you the hair help you want.
Even though you are still interacting with a doctor and telling them about your hair loss problems, doing it through a secure telemedicine platform can help make the situation more comfortable.
Prescription Hair Loss Therapies Can Beat Out Drug Store Buys
Sure, there are drug store options out there claiming to restore your hair or help reduce shedding, but many of these options don't hold a candle to the prescriptions available.
Aside from Minoxidil-containing products like Rogaine, which has been FDA approved for use in androgenic alopecia and works pretty well to help improve hair regrowth, many other over-the-counter products probably won't do very much.
As far as prescriptions go, Finasteride is generally the first-line treatment for male pattern hair loss. This is the only prescription treatment that is FDA approved to help treat androgenic alopecia in men, and it does this by helping to reduce the amount of DHT (a hormone that is known to be the main culprit in hair loss) in the scalp.
With telemedicine hair loss services, you can quickly and easily have a doctor review your hair complaints and images and see if this hair loss mainstay is a good option for you. Other possible telemedicine hair loss treatments may include Dutasteride, Spironolactone, Minoxidil, Tretinoin, or a combination of these.
Some telemedicine services go even further and can combine this potent active ingredient into combination topical finasteride formulations which can be applied to the scalp for those who want to avoid oral tablets or help reduce whole-body exposure to the medication.
Skip The Trip To The Pharmacy
As far as ease goes, telemedicine really takes the cake.
Your doctor's visit is kept short and sweet and helps reduce the awkwardness of a potentially sensitive subject. And, the service will often handle the prescription side for you too.
If your doctor finds that you are a good candidate for a prescription treatment, the service will often go ahead and get the prescription order over to a pharmacy, and have them ship your medication right to your front door.
Gone are the days of being handed a paper prescription and left to handle it from there — many telemedicine services make getting prescription hair loss treatments into a one-step process.
Keep In Touch With Your Doctor And Get Free Follow-Ups
Telemedicine services are built to operate online, so getting back in touch with staff or your doctor to get free follow-up care is often woven into the system.
Have questions about your treatment? Reach out via an email or phone call and you will likely get answers within the day.
Be Patient And Consistent With All Hair Loss Treatments
Prescription hair loss treatments are all about consistency, and the better you adhere to the dosing regimen prescribed, the better your results will be.
Patience is also a key factor here. Hair grows slowly, so even when it has ample pharmaceutical help, hair loss treatment is a long process.
Many people won't see results until 2-4 months into their treatment, and full effects may take up to a year.
So, even if the online visit and shipment of your medication were easy, you still need to put in a little work when you receive your treatments for the best possible outcome.
Related posts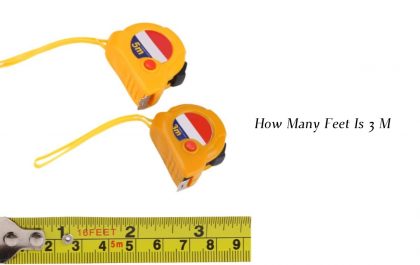 How Many Feet Is 3 M | [2022]
One meter equals 3.2 feet. So to transform how many feet is 3 m. Therefore,  we have to multiply the…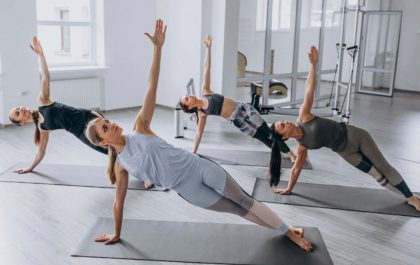 15 Smart Motivation Tips For Working Out
As you probably already know, while working out is enjoyable, it's also quite demanding, especially when other things in your…