Health Technology contribution to the field of health systems is unmatched in offering more accurate diagnoses, making more effective treatments possible, and reducing hospitalizations and healthcare costs.
Health technologies represent diseases, smallpox, with the discovery of the vaccine or the development of penicillin and insulin at the beginning of the 20th century.
With continuous innovations and projections of advances, technology has become increasingly important in the health area. It is the great ally of medicine in obtaining new drugs, vaccines, devices, and equipment that help save lives, improve patient health and contribute to public health care policies.
It is difficult to quantify, but without a doubt, the most significant impact of technology on health is to have enabled research and the development of better medicines. The development of advanced equipment that emits results in less time, and treatments that have reduced the suffering of billions of people.
For all this, health systems invest more and more in this type of research because they have seen that their results are cost-effective.
Also Read: The World's First Collaborative Robotic System For Physiotherapy Treatments
What Are Health Technologies?
They range from a flashlight to a CT scan and from an acetylsalicylic acid tablet.
Also popularly known as aspirin – a tumor necrosis factor blocker, drugs to treat inflammatory diseases like rheumatoid arthritis.
The United States Institute of Medicine (NIH) defines health technologies as the set of drugs, devices, and medical and surgical procedures used in health care. And as well as organization, administration, and management systems. And support within which such care is provided.
A review of some health technologies allows us to measure the benefits. Also, that impact the health of patients and also on the health care system as a whole. In addition, the proper HealthTECH Resources optimizes access to information, reduces repetitive tasks so medical teams can spend more time and attention on patient care, and reduces costs.
Where in recent years there has been a significant reduction in the length of hospital stay, which translates into substantial savings in healthcare spending.
Some Of The Technologies In Health Systems Are:
Coronary Stents: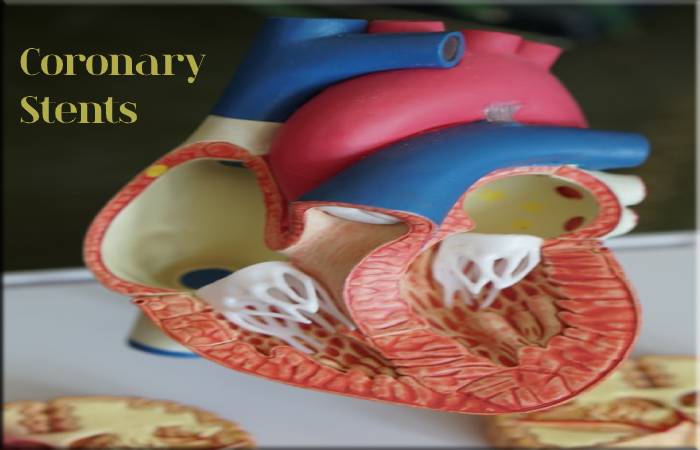 The use of artificial tubes, which keep arteries open in the treatment of cardiovascular disease, has halved the number of patients who die of heart attacks or who suffer from heart failure.
Blood Glucose Monitoring: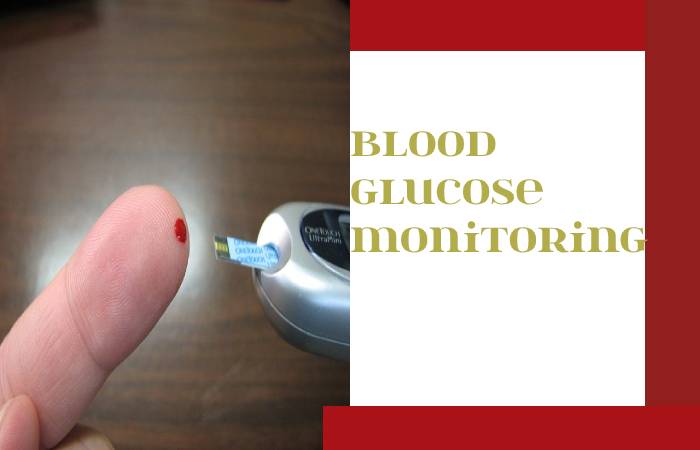 Through subcutaneous devices, it is possible to know fluctuations in glucose levels throughout the day and to dose insulin exactly.
This was not possible before since the measurements were made in time ranges and did not foresee complications.
Surgical Procedures In Health Systems: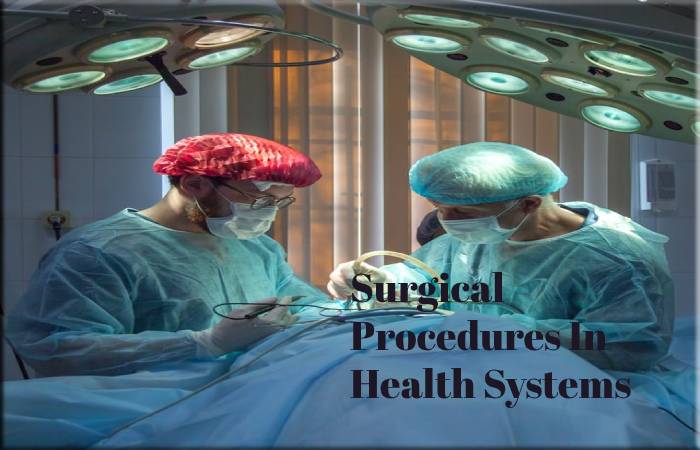 Minimally invasive surgical techniques, for example, used to treat aneurysms, reduce recovery time, from a year to  four weeks.
Another example is endometrial ablation as an alternative to hysterectomy, takes recovery time of two to four days, while older procedures require six to eight weeks.
Diagnostic Imaging in Health Systems:
Ultrasound, computed tomography, nuclear medicine studies, and magnetic resonance imaging are painless and easy to perform, with shallow doses of radiation.
In some imaging studies, under anesthesia, a tiny camera (viewer tube) attached to a long, thin tube. And is inserted into the body, allowing you to look inside a particular organ.
Subdermal Contraceptive Implant:
This is a flexible plastic implant, about the size of a match, that releases hormones.
It placed under the skin on the inside of the upper arm of the woman. Also it contains a hormone derived from progesterone, whose primary mechanism of action is the inhibition of ovulation.
In addition to the thickening of cervical mucus, which prevents the sperm from rising. It considered "long-lasting" because it protects against pregnancy for a period of between three and seven years.
Implantable Cardioverter Defibrillator:
A device that detects an abnormal heartbeat and sends an electrical shock to the heart to normalize its rhythm.
With this small implanted device, people at risk for sudden cardiac death. And have a 98% chance of surviving cardiac arrest, compared to only 5% of those without it.
As health systems face daily with the need to incorporate new technologies, be it new devices, medications, or practices,
it is essential to carry out health technology evaluations. These evaluations carried out with increasing frequency in the health systems of different parts of the world for decision-making.
KNOW MORE:- divineworldbe