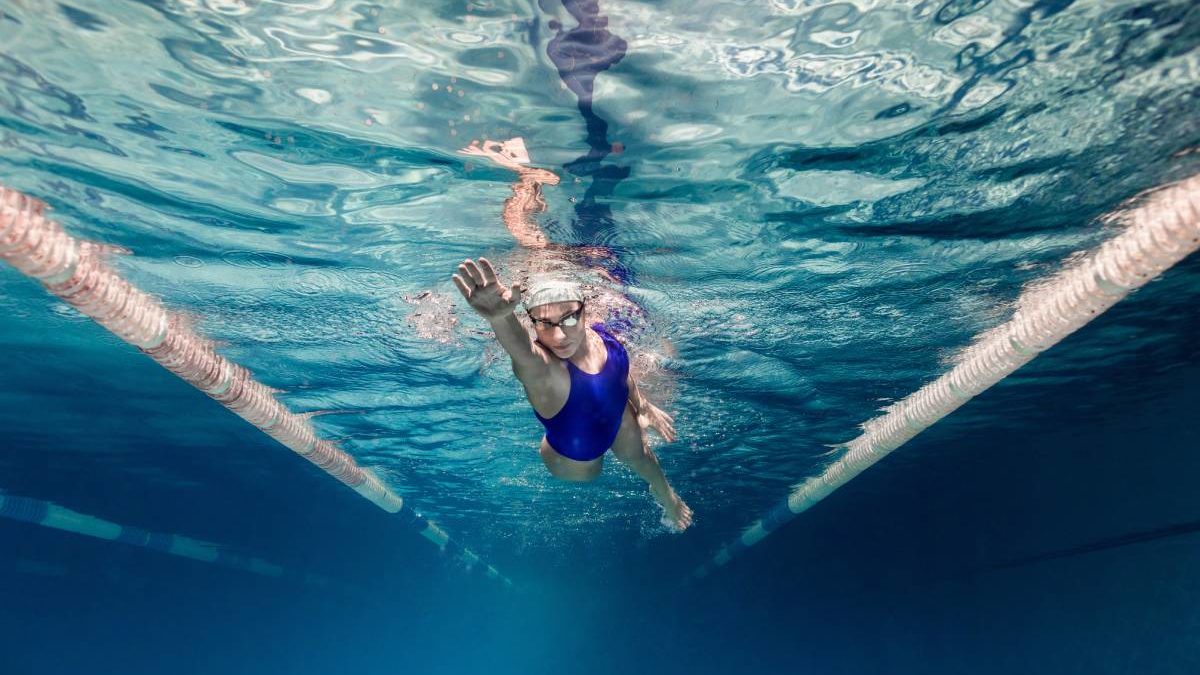 As much as your regular exercises help your body achieve its benefits, you might arrive at the point where your workout sessions are getting plain, repetitive, and even ineffective. Anyone can be experimental and dynamic with their fitness routines. If you're looking for more fun in your exercise program, why not tweak it by exercising in the pool?
The Art of Underwater Training
Water is known to create more resistance than air. Hence, you should expect that your workout routines will become more challenging to accomplish in water. With heavier resistance comes increased muscle engagement and calorie burning, which are perfect for endurance, strength, and flexibility.
Additionally, many people get discouraged from working out during the hot, humid, sticky months, which can ruin their fitness progress. Working out in the pool is an excellent way to stay cool while still accomplishing your fitness goals.
With this in mind, here are some exciting exercises that can help you work out effectively while submerged in water:
Pool Preparation and Warm-Up
As mentioned, it's more difficult to move in water-based exercises than land-based exercises. Before engaging in any pool fitness program, ensure that a physician or physical therapist confirms that you're suitable for performing exercises underwater and choose which exercises are suitable for you.
Once you've gotten the okay from your medical providers, make sure to prepare these swimming essentials:
Water shoes that will offer traction against the pool floor. Make sure you have a pair of waterproof footwear to protect your feet. A pair of Loom Waterproof shoes would be great.
A pair of anti slippery shoes could also be a great option to prevent slipping around the pool. A pair of Senja anti slippery shoes would be good to go with.
A floatation device to assist your movement in deeper water
Optional webbed water gloves from the improved grip
Now, it's time to start the warm-up routine. A pre-workout routine will get all your muscles loose and ready for your main set. Warm-ups should include some combination of the following movements:
Arm swings
Lunges
Squats
Push-ups
Chest dips
Crunches
Side-to-side circular motions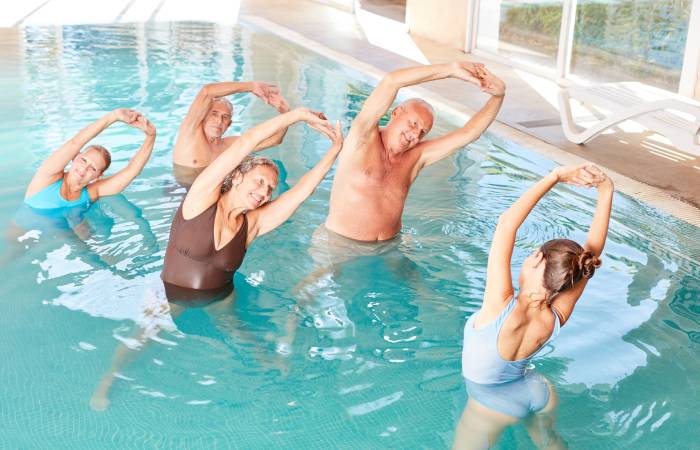 Improve Your Cardio with Lap Swimming
In terms of improving your cardiorespiratory health, swimming is an unbeatable workout. Ditch your daily cardio jog and achieve the health benefits of lap swimming. That'll be your first step towards more pool exercises.
Lap swimming is ideally performed in a lap pool specifically designed for health and fitness purposes. Homeowners can design and install a lap pool at the comfort of their own home. If you're a fitness enthusiast who wants privacy while working out, a lap pool is a good extension of your home.
When you do start a swimming workout, remember that your goal is to use your body's natural buoyancy to propel yourself forward. This makes it easier for you to get in the best possible position to breathe and get a good workout. To begin, stand upright with both feet on the floor. Then, lean back a bit so that your head is above your heart. Breathe deeply and move your arms in a front to back sweeping motion as you reach up toward the ceiling.
Get It Kicking!
Your pool workout will never be complete without some kicking exercises. Kicking drills generally focus on tightening your core muscles, as well as train your swimming skills. When executing kicking exercises, you can invest in a kickboard or pull buoy for greater stability and floatation, enhanced kicking skills, increased leg strength, breath control, and additional resistance.
Here are the best pool kicking exercises you can try:
Butterfly Kick: Works your rectus abdominis or six-pack, external abdominal oblique or the muscles alongside the abs, and internal abdominal oblique for posture and stabilization.
Frog Kick: Ideal for shaping and toning as it concentrates on the glutes and inner thighs.
Flutter Kick: Great for working the transverse abdominis, the deepest muscle in the abdominal group for breathing and stabilization.
Run in Water
You can even run water as part of your workout routine. Running in the water is a great inclusion to your fitness routine because of its low risk of injury. By using a water treadmill, these are the benefits that you can achieve:
Less force and burden on bones, muscles, tendons, and ligaments
The viscosity and drag of water strengthen the upper body, abdomen, and legs
The water's hydrostatic effect increases your thoracic pressure, which improves circulation and lessens swelling
Using a variable-speed underwater treadmill gives additional resistance because of its directional water jets, which is a good core power exercise
Takeaways
Who knew water could be vital for human health and wellness? Aside from essential for survival, water can also facilitate the exercise by creating resistance and buoyancy. If you're looking into working out while submerged in water, these tips will guarantee an effective pool exercise program.
Related posts
Everything You Need to Know About Medicare Advantage
Medicare Advantage is a popular program that offers patients access to healthcare that is better than the standard Medicare coverage….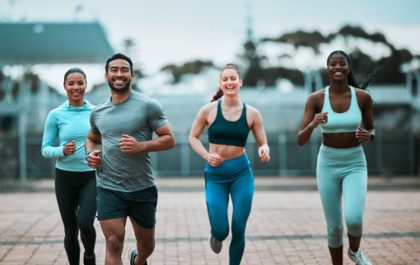 Exercise and Other Routines to Keep Yourself Healthy
Keeping yourself healthy is one of the most important things you can do for several reasons. Most notably, effectively and…