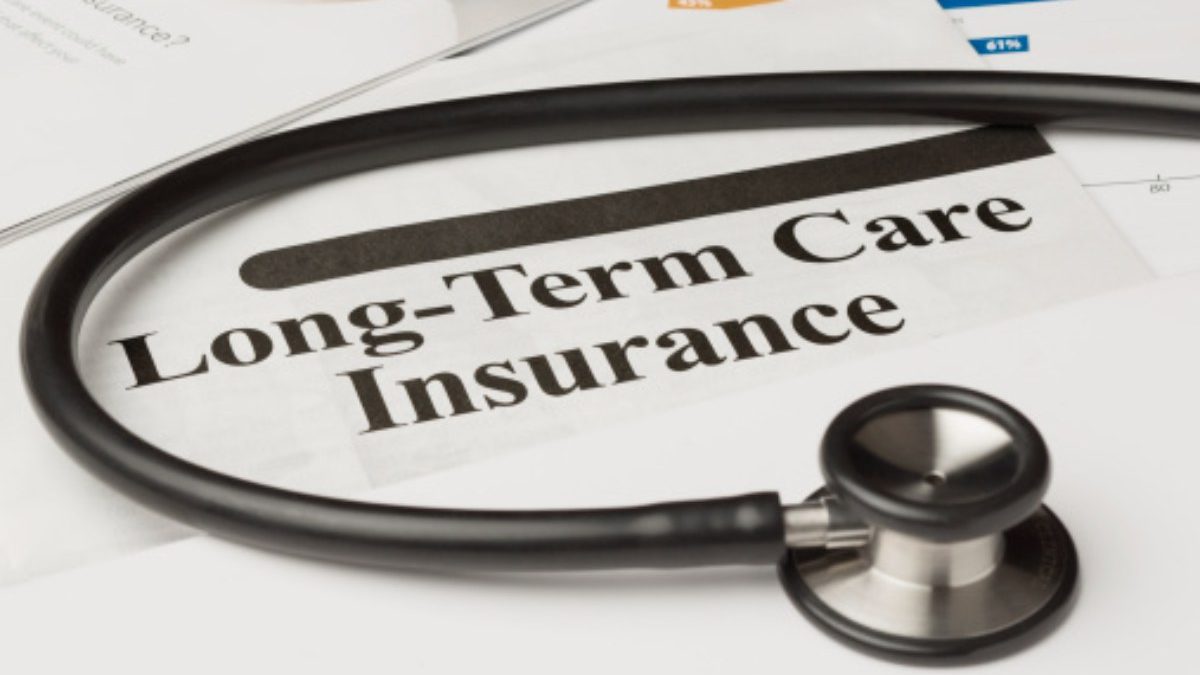 If you think you need to start planning for a long-term care insurance plan, congratulations! You know that immortality is unattainable, and getting old is inevitable. According to a survey conducted by The American Association for Long-term Care Insurance (AALTCI), a 55-year-old man in the U.S. can expect to pay an insurance premium of around $1,700 per year on average.
As a policyholder, that means you'll be able to cover $164,000 of benefits once you take out the insurance.
The costs mentioned above of long-term care insurance are based on some of the leading insurers in the U.S. Not every insurance company offers the same benefits.
So the best thing you can do is to plan as early as possible to prevent future health scares.
Though major insurers won't trick you, others can still take advantage of your situation or lack of know-how.
That's why you need to know what factors insurers take into consideration when pricing insurance plans.
Factors that Affect Long-term Care Insurance Cost
Based on a 2020 study, AACLTI presented some annual premium insurance estimates. These estimates include the long-term care insurance cost of people aged 55 of both genders and having different marital statuses:
– Male, Single: $1,700
– Female, Single: $2,675
– Couple (Combined Cost): $3,050
There are also the following main factors you should consider:
Health
Interestingly, your sickness severity is also taken into account when categorizing you. In nursing homes, or in facilities where nursing care is provided 24/7, elderly patients may require regular nurse visits. It is essential to verify the qualifications of different providers, as mentioned by Caregiverlist, and ensure they meet training requirements and are capable of providing quality care.
People who suffer from mild diseases, such as dementia, acute diabetes, or muscular dystrophy might not qualify for insurance.
Remember that insurance companies are businesses. And for them, the sicker you are, the more profitable you become. So most wouldn't consider covering for mild diseases but more severe conditions such as leukemia or AIDS.
Age
Were you the same when you were 30 v.s. now when you're past 40?
You might say spiritually and mentally you're wiser, but physically you've bound to notice some changes. And when you get older, the risk of suffering from different ailments increases.
That's why elders 70 and above pay more for an insurance policy since they're more prone to getting diseases. AALTCI recommends that people between 52-64 get insured for more reasonable insurance policy plans.
Marital Status and Gender
If you're married, you tend to pay lower than single individuals for insurance policies.
When it comes to gender, if you're a woman, prepare your pockets because you will pay more.
Because generally, women live longer than men, they're more likely to file a claim, hence making insurers charge them more.
An AALCTI study showed that a single woman pays an annual premium of $2,675, while a single man would pay around $1,700.
Should You Get Long-term Care Insurance?
According to the U.S. Department of Health and Human Services, the average 65-year-old has a 70% chance of needing long-term care insurance. Out of those who need it, 20% would require it for more than five years.
Genworth, an insurance company in Virginia, found that the cost of in-home care services increased about $980 annually from 2004 to 2021.
That means you need to start lining your pockets with more cash if you want to pay for home care services. Though caring programs like Medicare exist, they cover only limited medical costs, such as brief nursing homestays and a low amount of skilled nursing or rehabilitation services.
What Medicaid offers is even smaller than Medicare. On average, it covers around 22 days of home care services, that is, if you meet very low-income thresholds.
Many adults are left with no choice but to pinch their pockets to secure an affordable insurance policy. Luckily, care funds offer long-term care insurance cost services for all workers and help them access a reasonable insurance plan for lifetime benefits.
Related posts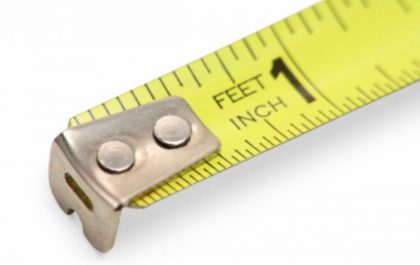 73 Inches in Feet – What is 73 Inches in feet?
What is 73 Inches in Feet? Since 1 inch equals 0.0833333 feet, you must multiply 73 inches by 0.0833333. Therefore,…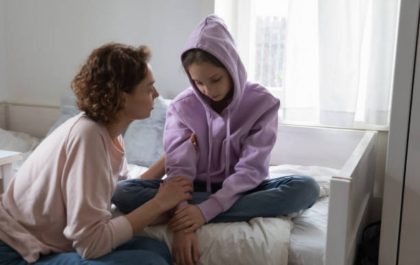 How to Support a Foster Child with Depression
Children who have been placed in foster homes have a higher prevalence of depression than other juveniles. They have been…