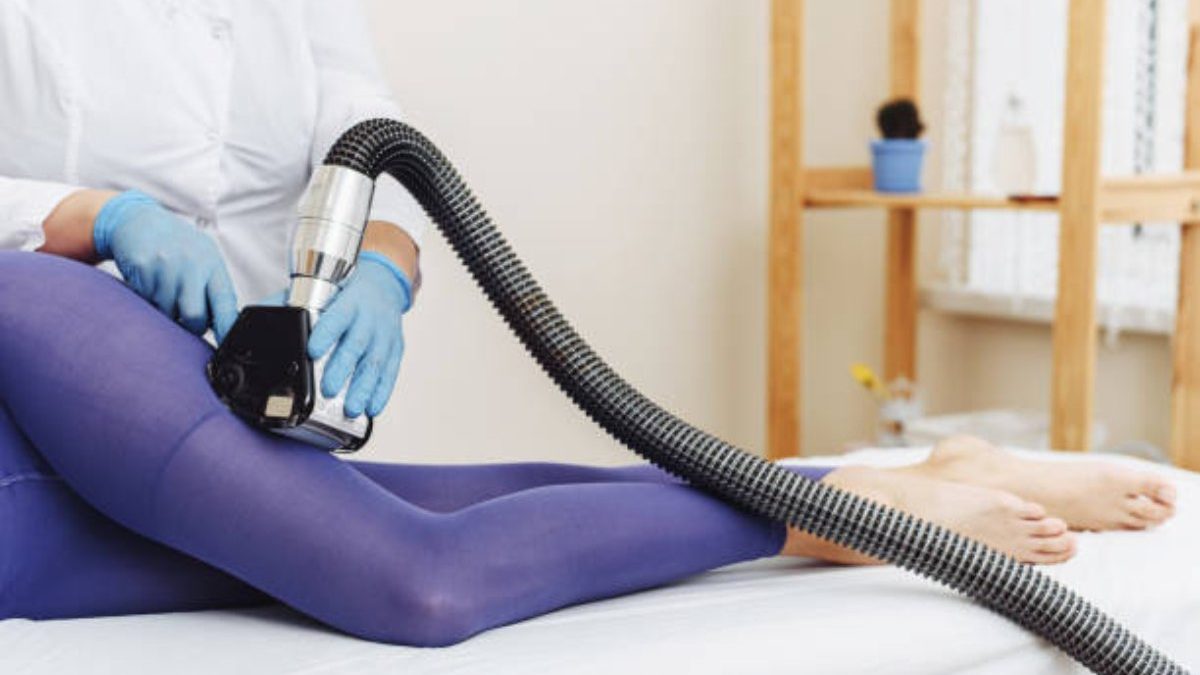 BBL or Brazilian Butt Lift is a gluteal cosmetic procedure that shapes, modifies, and enhances preferable buttocks by using body fat from a specific body region. When compared to other treatments, this permits patients to achieve results that look natural. An hourglass shape is created when fat is removed from body areas, such as the abdomen, thighs, and waist.
This procedure should be considered by patients who want to correct tiny, flat, or disproportionate glutes. It can also be beneficial for those who lost a significant amount of weight and have realized a significant change in the shape and size of their backside. It provides patients with magnificent proportions and ideal sculpting by combining liposuction and fat transfer.
Initial Appointment for Brazilian Butt Lift
Your cosmetic surgeon will determine if you are the right candidate for a Brazilian Butt Lift. They will ensure you have enough fat deposits for the operation. If an alternate procedure would be more appropriate in attaining your expectations, recommendations will be provided. The cosmetic surgeon will also go over your medical history, current medications, perform a physical exam, and much more. You will be provided with details about the procedure and any preoperative requirements will be discussed. An estimate of the cost of Brazilian Butt Lift will be determined and provided to you, during your initial consultation.
What Should I Expect During the Procedure?
The Brazilian Butt Lift procedure begins with general anesthesia and markings of the surgical sites. The liposuction procedure is combined with this procedure in an effort to transfer fat from specific body areas while you are sound asleep. In general, excess amounts of fat will be retrieved from your belly, upper arms, hips, thighs, and, in some cases, back. Fat will then be extracted using a novel liposuction technique that maintains the fat graft by removing it. From there, special tubing will be used to transfer the fat into a novel vacuum.
Following extraction, the fat will be extensively purified and sieved in a centrifuge. The centrifugation device's purpose is to rotate the fat graft extremely fast to separate the components. Only viable fat will be required for reallocation to the posterior, so the separated blood and fats are eliminated.
To guarantee symmetrical outcomes, relatively small quantities will be dispersed a little at a time. This will help the fat graft gain enough blood supply to thrive in its new location. Because not all fat will flow to the buttock area, augmentation will be used to make up the difference. If you desire, you may also choose burr injections. After the operation, you will be allowed to rest in the recovery room. You will awaken from sedation with the help of the nursing staff.
Will It Take Me Long to Recover From Brazilian Butt Lift?
During recovery, you will need to wear particularly unique compression garments to ensure proper healing. It can only be removed when taking a bath or shower. The first few weeks will be the most difficult. You will not be allowed to sit on your buttocks for a good while. When lying in bed, you should only sleep on your stomach. You should be able to return to your normal routine within three weeks.
In most cases, discomfort, bruising, swelling, and inflammation resolve within two months. Moderate exercise, on the other hand, will expedite recovery. Pain relievers will be prescribed to lessen any soreness. You should avoid any anti-inflammatory medications unless your cosmetic surgeon advises you to do so.
What Are Some Benefits of a Brazilian Butt Lift?
Cosmetic buttock procedures are excellent options if you are not happy with your body. The following are benefits of a Brazilian Butt Lift:
 -Utilizes natural fat
-Permanent results
-Enhances the body's appearance
-Minimally invasive compared to other cosmetic procedures
-Eliminates excess fat
Related posts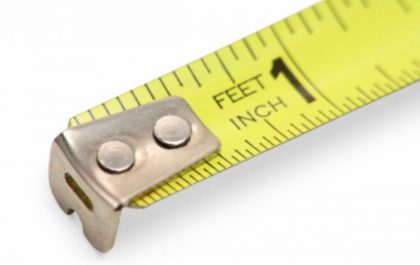 73 Inches in Feet – What is 73 Inches in feet?
What is 73 Inches in Feet? Since 1 inch equals 0.0833333 feet, you must multiply 73 inches by 0.0833333. Therefore,…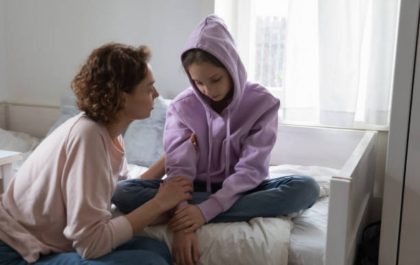 How to Support a Foster Child with Depression
Children who have been placed in foster homes have a higher prevalence of depression than other juveniles. They have been…