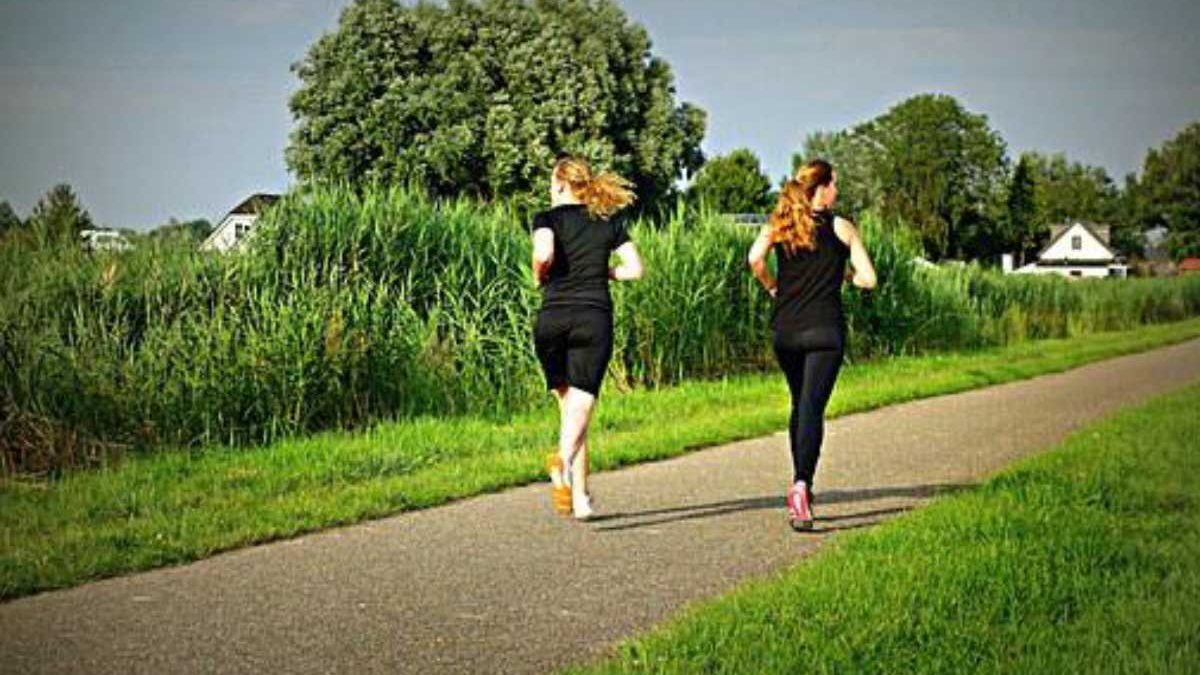 Summer is in full swing, which means that it is time to get outside, soak up some sun rays and get some fresh air. One of the best ways to do this is to skip the gym and head outdoors for a summertime workout.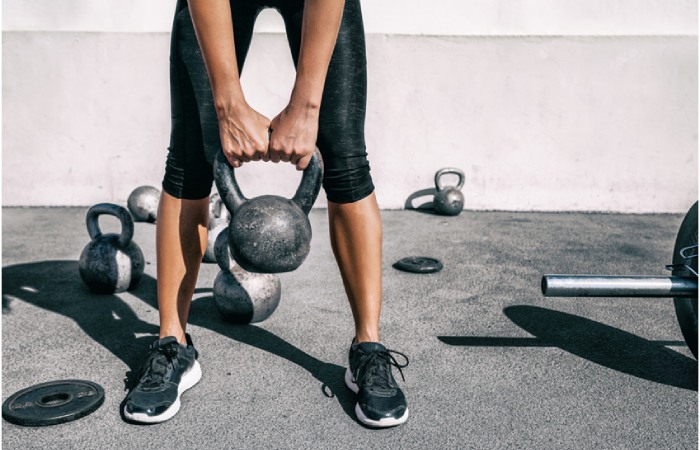 While you aren't likely to find a treadmill or weight bench in the middle of the park, there are a panoply of different ways to get your heart rate up outside, such as running, swimming, hiking and a slew of other outdoor workouts.
If you are ready to take your workout outside, slap on the sunscreen, grab your heart rate monitor or Apple Watch and personalized Apple Watch bracelet plate, lace up your shoes and try out these outdoor workouts this summer.
1. Rock Climbing
If you are the adventurous type and want to do a little more than hiking, rock climbing might be right up your alley. That said, there is a bit of a barrier to this activity, which means that getting started rock climbing might demand that you begin indoors before graduating to the real thing.
Plus, starting at an indoor facility is a great place to make friends who can help you get out on your first real rock climbing adventure.
2. Yoga in the Park
If you would prefer to stay grounded this summer, then finding a yoga in the park event or even going on your own can be a great outdoors workout. The fact is that yoga can be as difficult or easy going as you want it to be, thus making this a perfect way to work out outdoors for people of all levels of athleticism.
However, if you are going to do yoga in the park, it is wise to either set up shop in a shady spot or make sure that you are wearing plenty of sunscreen for the session.
3. Play Tennis
The best kind of workouts are the ones where you are having loads of fun. Therefore, engaging in a game of tennis is a great way to get your heart rate up while simply playing a game.
Tennis is a great form of cardio and can be a real blast to play with friends or even your kids.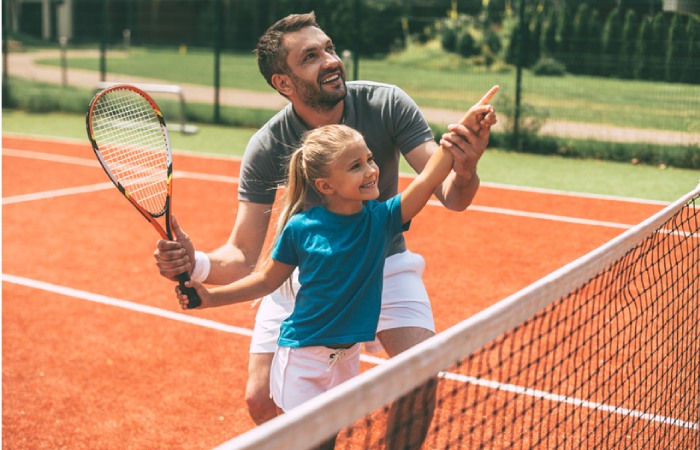 If you are new to tennis, it is wise to pick up a racket that has a larger head, as this will make it easier to hit the ball. Also, be sure to stock up on tennis balls, as you might lose a few in the process.
That said, if you have any sort of medical condition, it can sometimes be hazardous to be running around in the summer heat. Therefore, make sure that you drink plenty of water, get some shade when necessary and wear a personalized medical ID bracelet in case your game goes awry.
4. Go Paddling
If you have a natural body of water nearby, getting out and going paddling is a great way to work out outdoors. Plus, you can go paddling in a variety of different types of vessels, including kayaks, canoes, paddleboards and more. Or, if you so desire, you can even dedicate yourself to one of these activities and get started kayaking, canoeing or even surfing.
No matter how you choose to do it, a few minutes of paddling will get your arms, shoulders and back burning — and not because of the sun. You might even feel it in your core and hip flexors.
The bottom line here is that paddling in all of its forms is a fantastic outdoors workout to try this summer.
5. Mountain Biking
If you are looking for more of a leg workout, then mountain biking can be an awesome way to get your blood pumping. Additionally, mountain biking trails can generally be found from novice to expert, which means that you are likely to find something that suits your level of experience.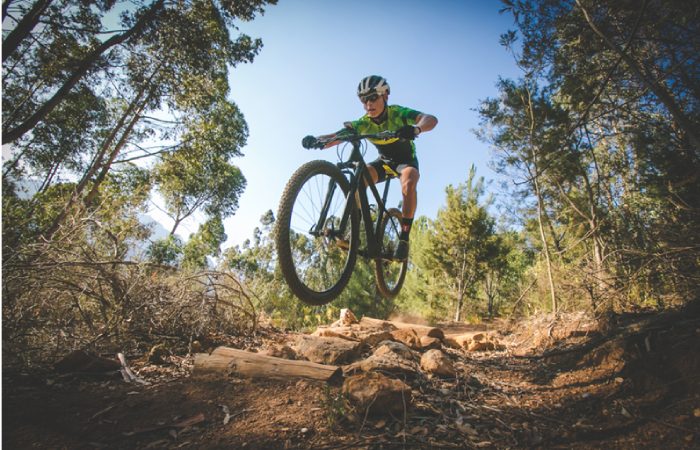 Given the dynamic nature of mountain biking, you are going to end up engaging muscles you didn't know you had, which is sure to give you a fantastic full body workout that combines strength and cardio into one exciting adventure.
6. Hiking
Hiking is one of the most common and beloved summertime activities among those who want to get their bodies moving. Great for your legs and glutes, hiking is a fantastic way not only to get outside and get some exercise but to get away from your normal surroundings and hit the reset button a bit.
That said, if you plan on getting out for anything other than a short hike on relatively flat terrain, it is recommended that you pick up a decent pair of hiking shoes or boots. You can also attach a personalized iD to your shoes for medical info and higher visibility while on the trail.
Outside Summertime Workouts
These are just a few ideas to help you move your workout from an enclosed environment into some wide open spaces this summer. Pick out a couple that interest you most, slap on some sunscreen and go have fun in the sun.
Related posts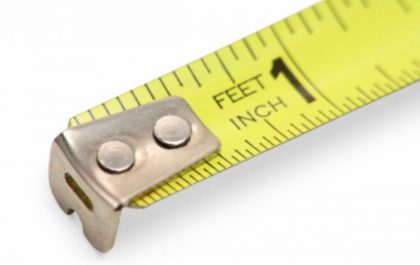 73 Inches in Feet – What is 73 Inches in feet?
What is 73 Inches in Feet? Since 1 inch equals 0.0833333 feet, you must multiply 73 inches by 0.0833333. Therefore,…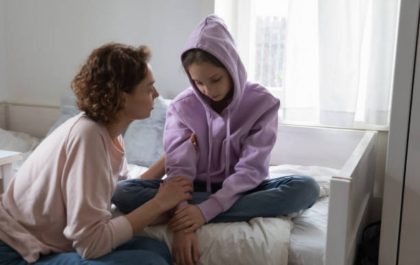 How to Support a Foster Child with Depression
Children who have been placed in foster homes have a higher prevalence of depression than other juveniles. They have been…